Our Gaoqiao Market and Customs
Gaoqiao Market is the third largest comprehensive market in China, including 2 major import and export trade platforms and 8 large specialized markets such as wine and food city, modern trading city, sports goods city, medical circulation zone, clothing and home textiles city, etc.
Ths market has about 666,000 square meters of land and about 200,000 people are working here.There are more than 1.7 million commodities available in Gaoqiao market. The annual trading volume exceeds 148 billion yuan (about 20 billion US dollars).
In recent years, Hunan Gaiqiao market has been actively transforming and upgrading, established the strategic vision of "International Gaoqiao. World Commercial Port". Taking the fifth generation market as the construction standards, it had carried out high starting point planning and high-quality construction of the existing site, formed the fifth generation market of global trading with branding, specialization, informatization, industrialization and internationalization.

Gaoqiao customs takes one-step policy to complete export.
Gaoqiao Market takes charge of the goods trade between China and Africa, which is known as National China-Africa Forum. A big National China-Africa Forum will be held in Autumn of 2021.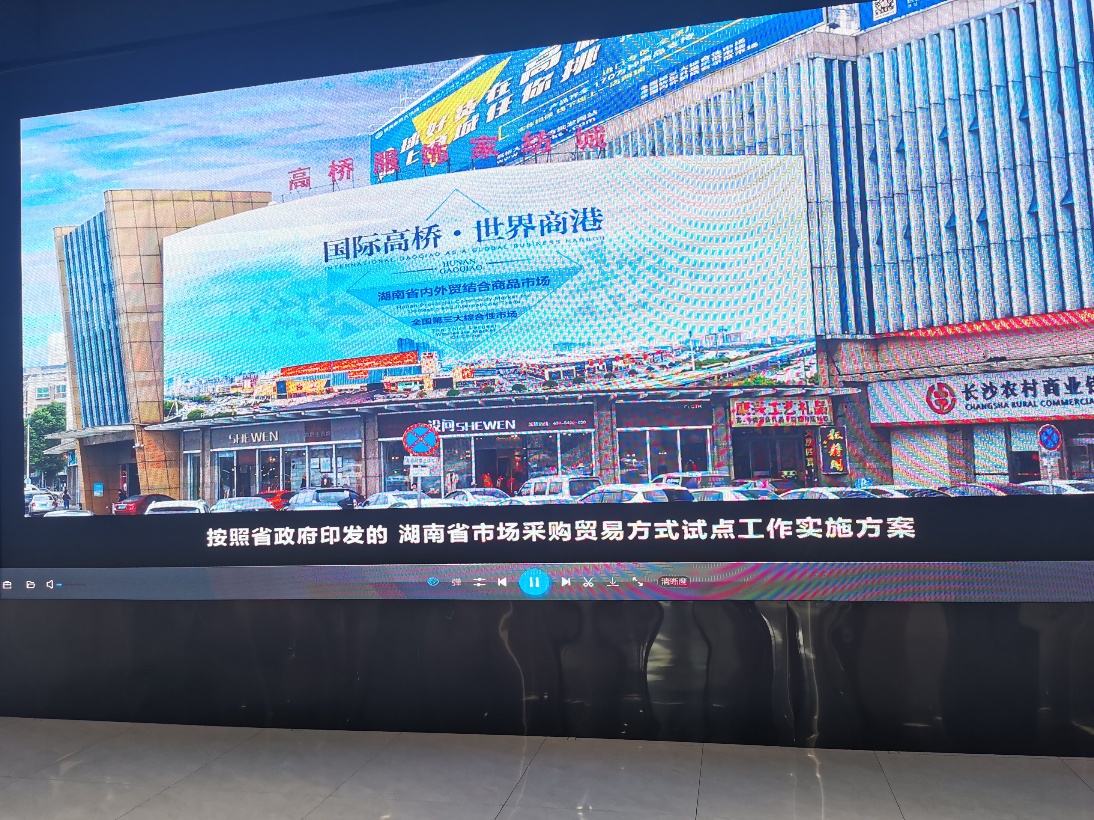 The West Gate of Gaoqiao Market. International Gaoqiao. World Commercial Port.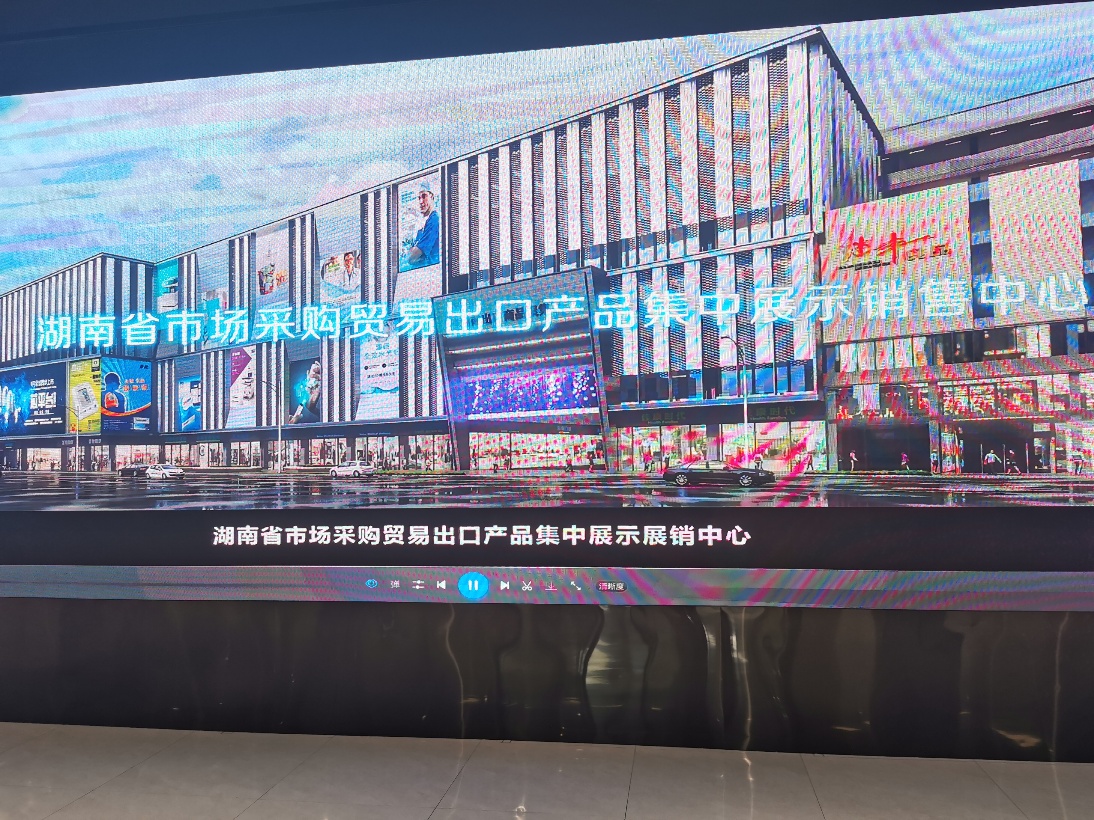 One Part of Gaoqiao Market for Export Commodities.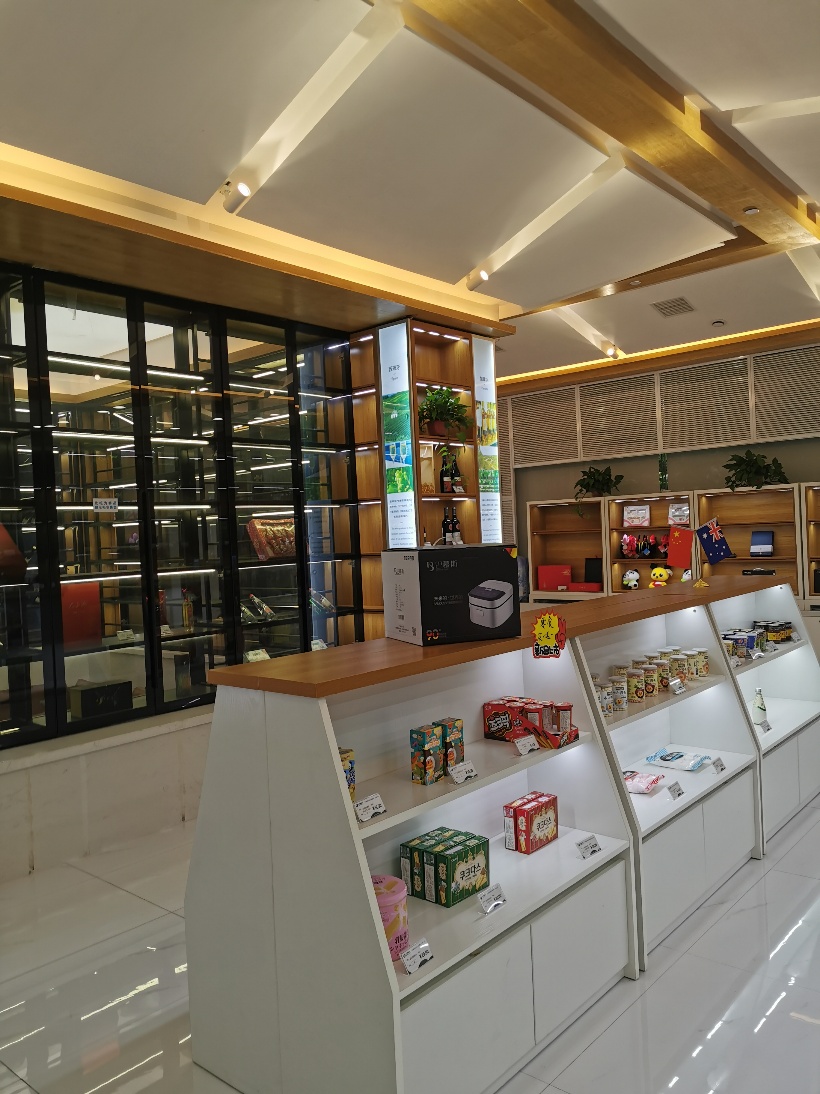 One Part of Our Products Showing Department.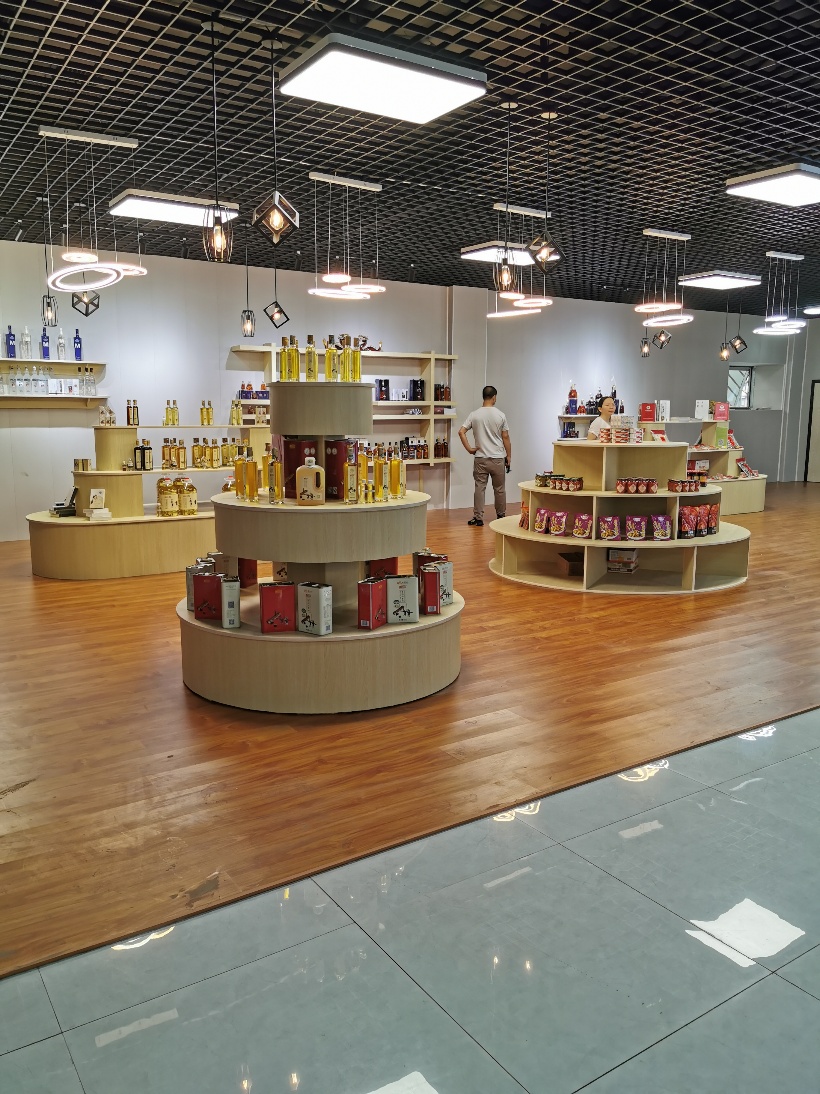 Products Exhibition on Our Third Floor.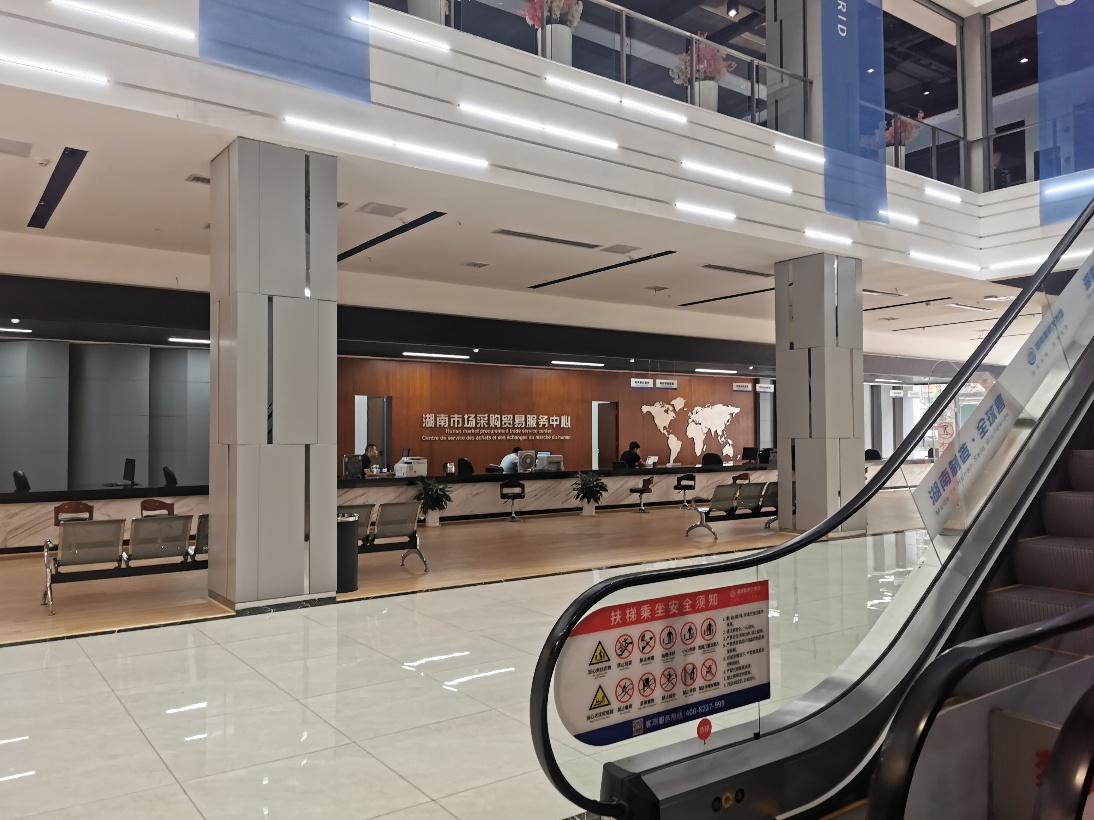 Gaoqiao One-Step Customs Service Counter.