How Come Here, Changsha, China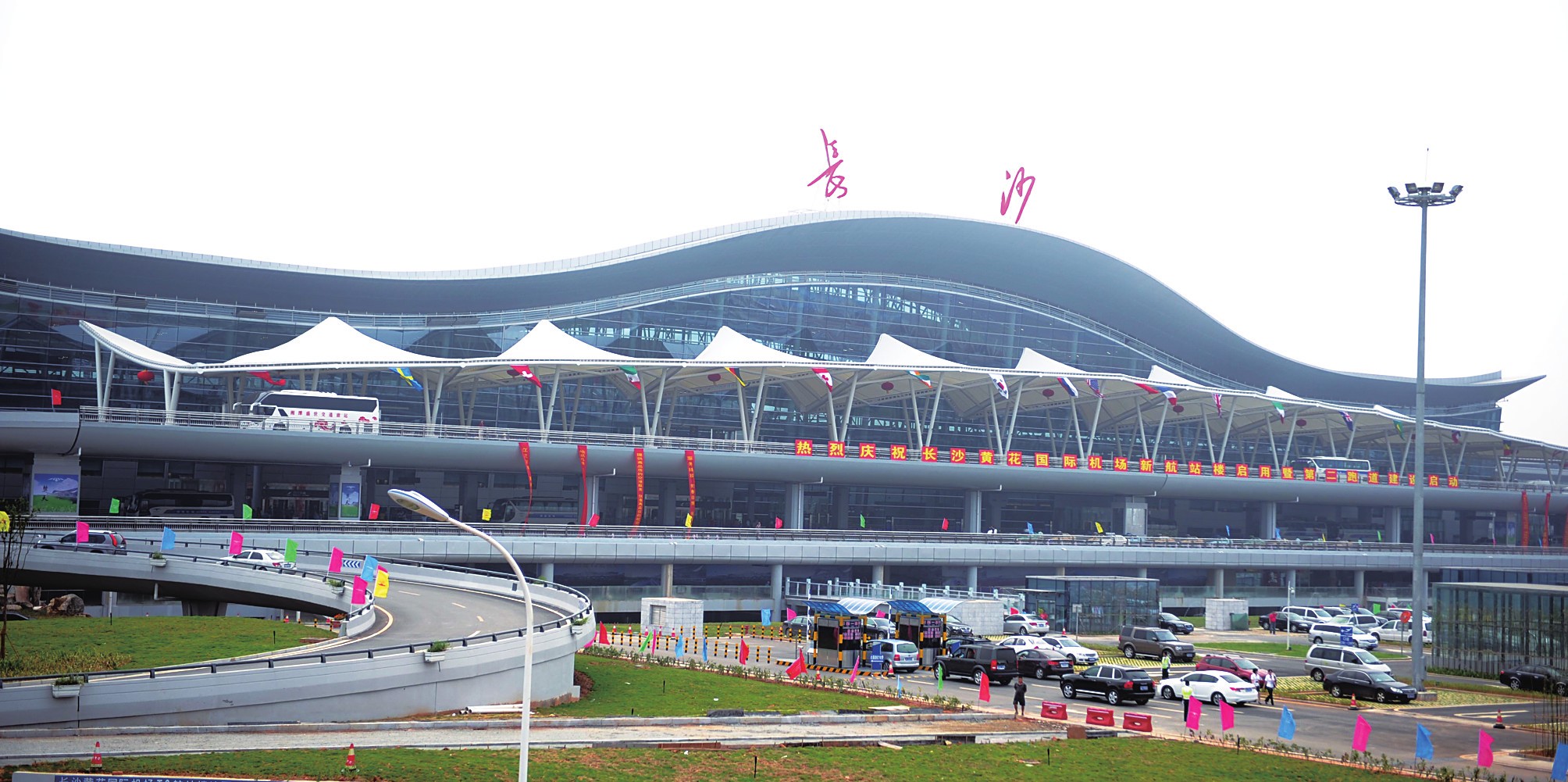 You Are Welcome to Huanghua International Airport, Changsha.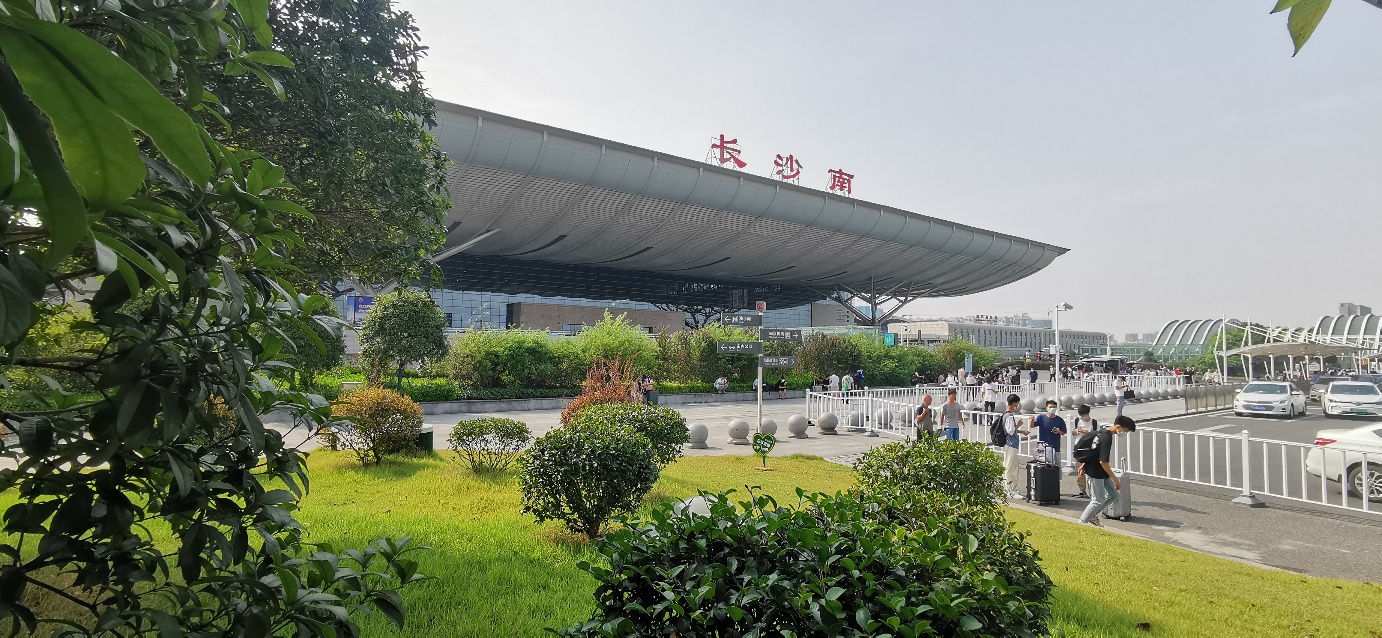 Changsha South Station (High Speed Train)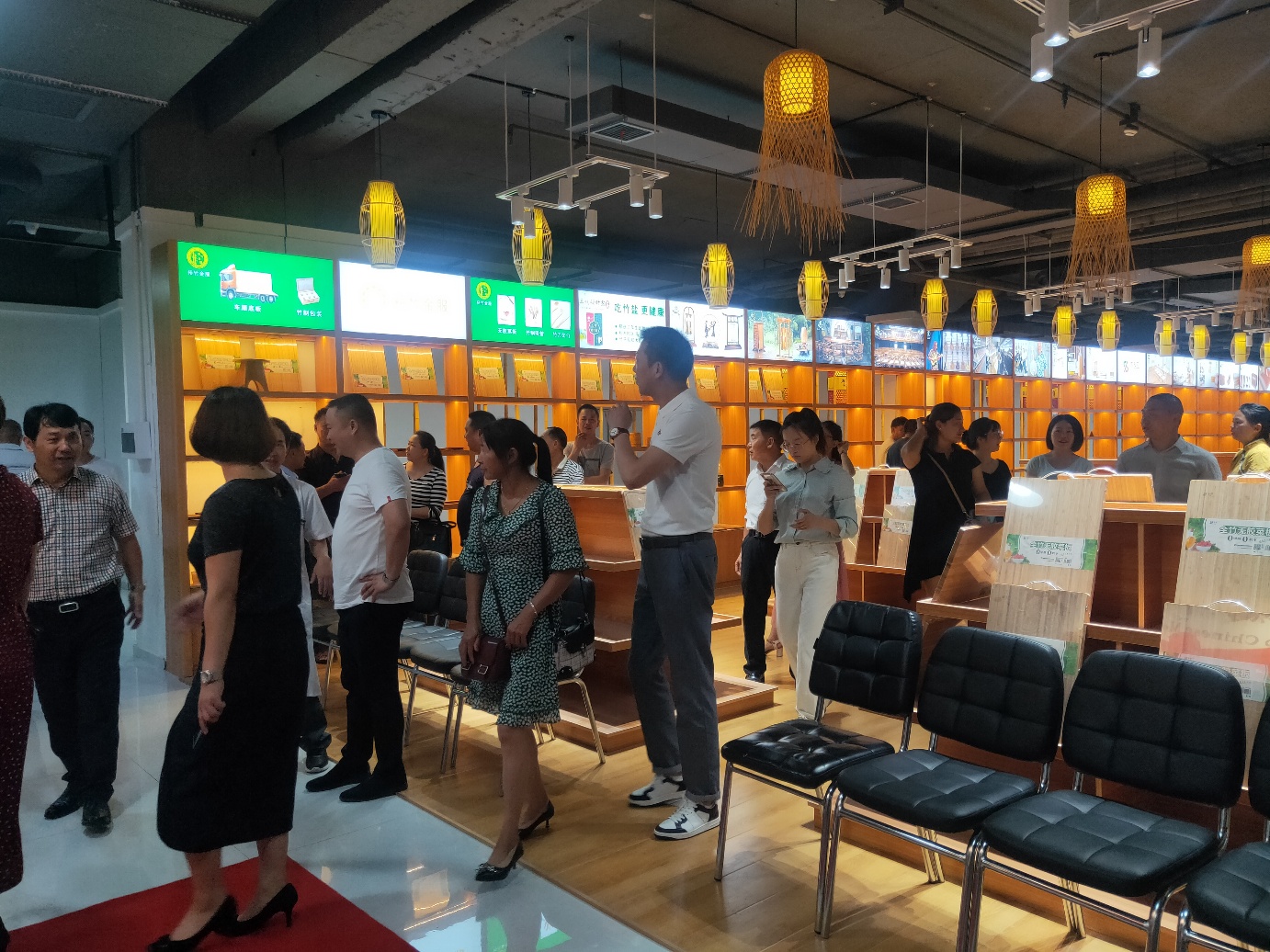 Dear international friends and businessmen,
You are warmly welcome to our company for business talking and order of various products made in China, especially Hunan province. Our company is in the Gaoqiao Market which is one of the three biggest comprehensive markets in China.
Changsha city is the capital of Hunan Province, central area of China. You can come here by air or high speed train.
Please fly from your country to Guangzhou, Beijing, Shanghai, Shenzhen, Haikou or Xi'an. And then from one of them fly to our city directly. Of course, now taking high speed train is also a very good choice.
Our staff would be pleased to meet you at the Changsha Huanghua International Airport or Changsha South High Speed Train Station. Please contact us in advance so that we can tell you which way would be more convenient to our city.

To help your trip smoothly, we could arrange all the tickets reservation for you in advance if you need.
Changsha has opened many international airlines. This airport is called Changsha Huanghua International Airport. Its IATA code is CSX. The ICAO code is ZGHA. Please consult your local air companies for more details. The cities include Frankfurt (Germany), Los Angeles (USA), Singapore, Hong Kong, Bangkok (Thailand), Phuket (Thailand), Boracay (the Philippines ), Da Nang (Vietnam), Osaka (Japan), Seoul (Korea), Busan (Korea), Daegu (Korea), Kaohsiung and Taipei Taoyuan.

Direct high-speed trains are available from many cities such as Beijing, Tianjin, Shanghai, Hangzhou, Chongqing, Guangzhou or Shenzhen. All these trains run to Changsha all the time. From Beijing to Changsha will take about seven hours by high speed train. From Guangzhou to Changsha will take about three hours. From Shenzhen to Changsha will take about three and half hours. From Shanghai to Changsha will take about five hours.

If you are not able to come to China, you could also order online and contact us for help. The official export process to any country in the world is very fast for you. Either big or small order, we could do on your behalf.
By the way, the national Sino-Africa Forum is held in Hunan province and the Gaoqiao Market takes much responsibility of exporting goods to Africa.
Prosperous business for you and your country.
Hunan Zhongliao Science CO., LTD. (i.e., Ohmygod.group)

Address: 3rd Floor, Gaoqiao Market Export Cluster Building, Changsha City, Hunan Province, China.