Sight-Seeing and Foods in Changsha
The long history has left many places of interest in Changsha. Among them the most famous places are Yuelu Academy, Mawangdui Han Tombs, Kaifu Temple, Tianxin Pavilion, etc. Other attractions worth visiting are Orange Island, Huangxing Pedestrain Street, Hero Park, South Suburban Park, Xiang River Scenic Belt, Hunan Science and Technology Museum, Hunan Provincial Museum, Hunan Forest Botanical Garden, Changsha Ecological Zoo, Window of the World, Underwater World, etc.
Changsha snacks include fried stinky tofu (bad-smell beancurd
), glutinous rice dumpling, sesame seed milk candy, Liuyang fennel cake, Liuyang river xiaoqu liquor, Liuyang lobster sauce, Baisha liquor, sanxian hot pot, xiangbin spring rolls, sweet dumpling, rice cake, crisp noodle, dough twists, sisters rice ball, longzhi pig blood, wonton, turnip strips cake, potato baba, sugar oil baba, fried bread stick, suoluo, taste shrimp, braised pork feet, spicy hot pot, mung bean paste, noodles in soup, rice noodle, fried rice pudding with chicken oil, etc.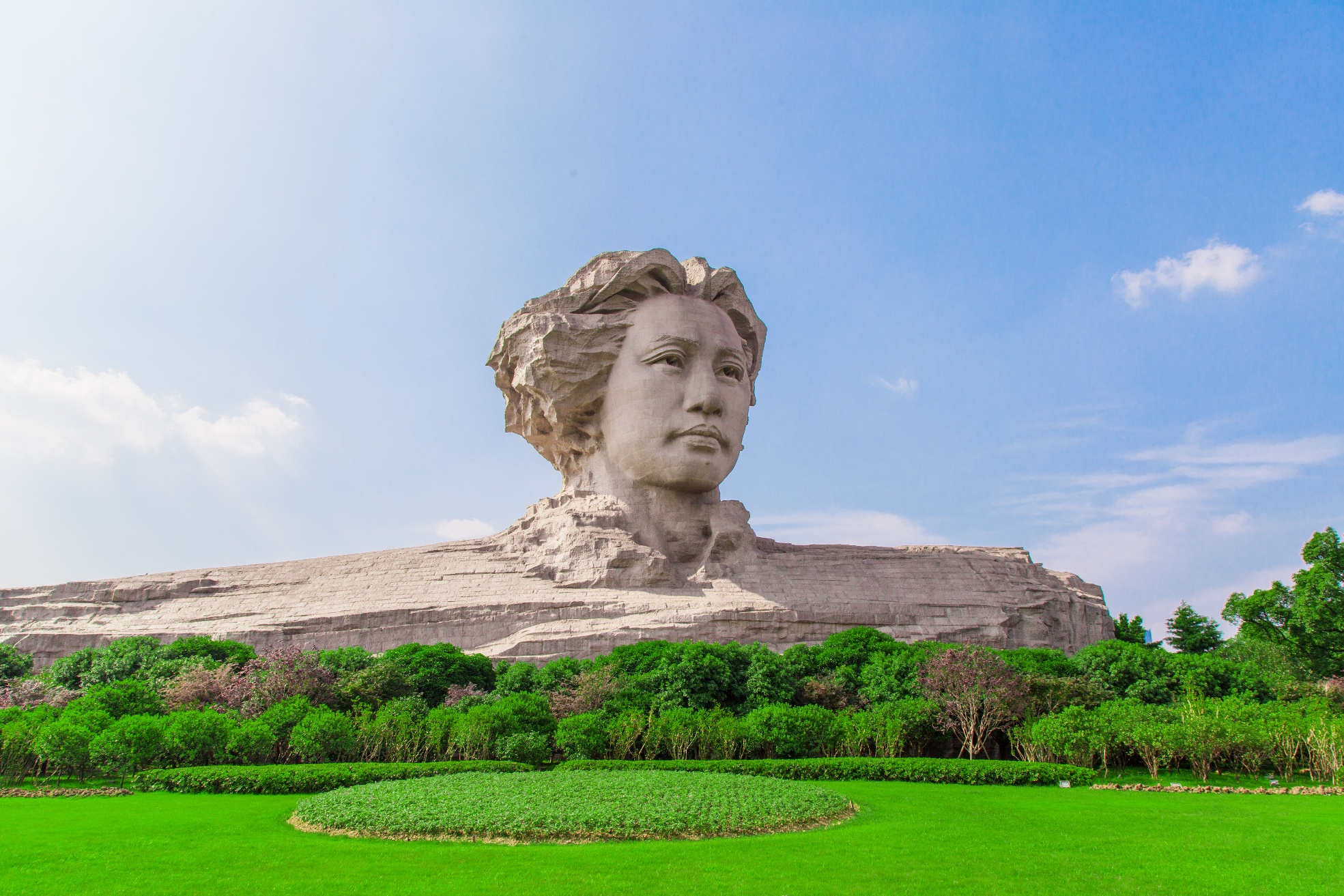 The Youth President Mao Zedong at Orange Island in Xiang River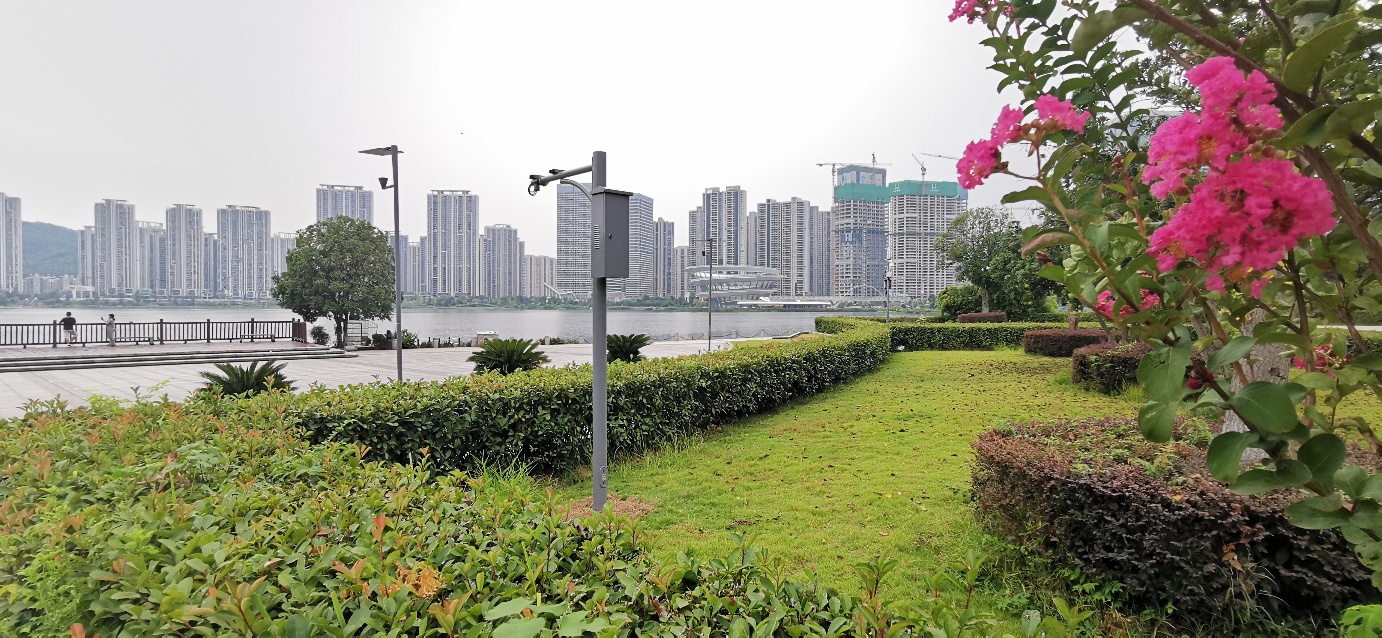 Getting Closer to Water and Grassland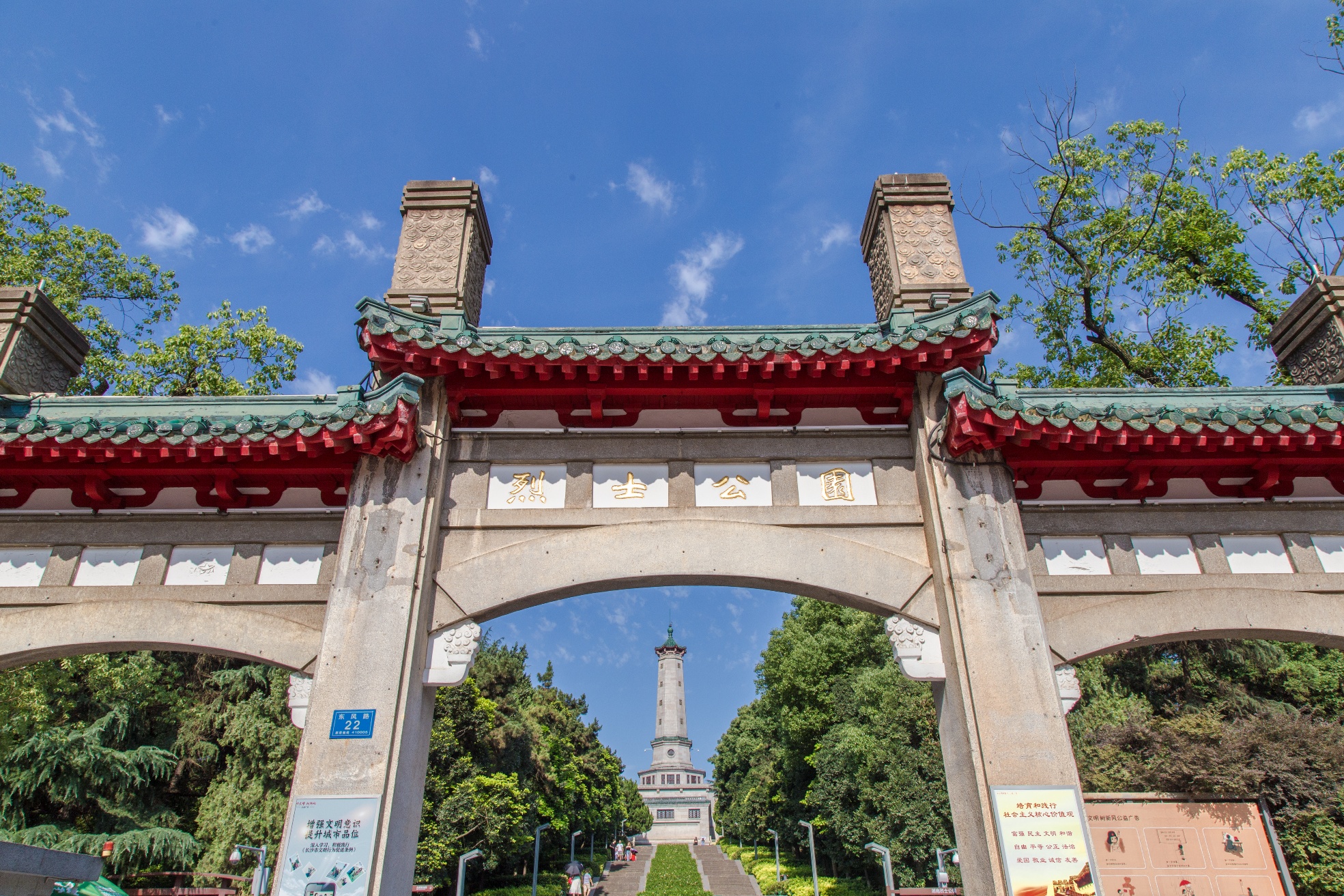 Hero Park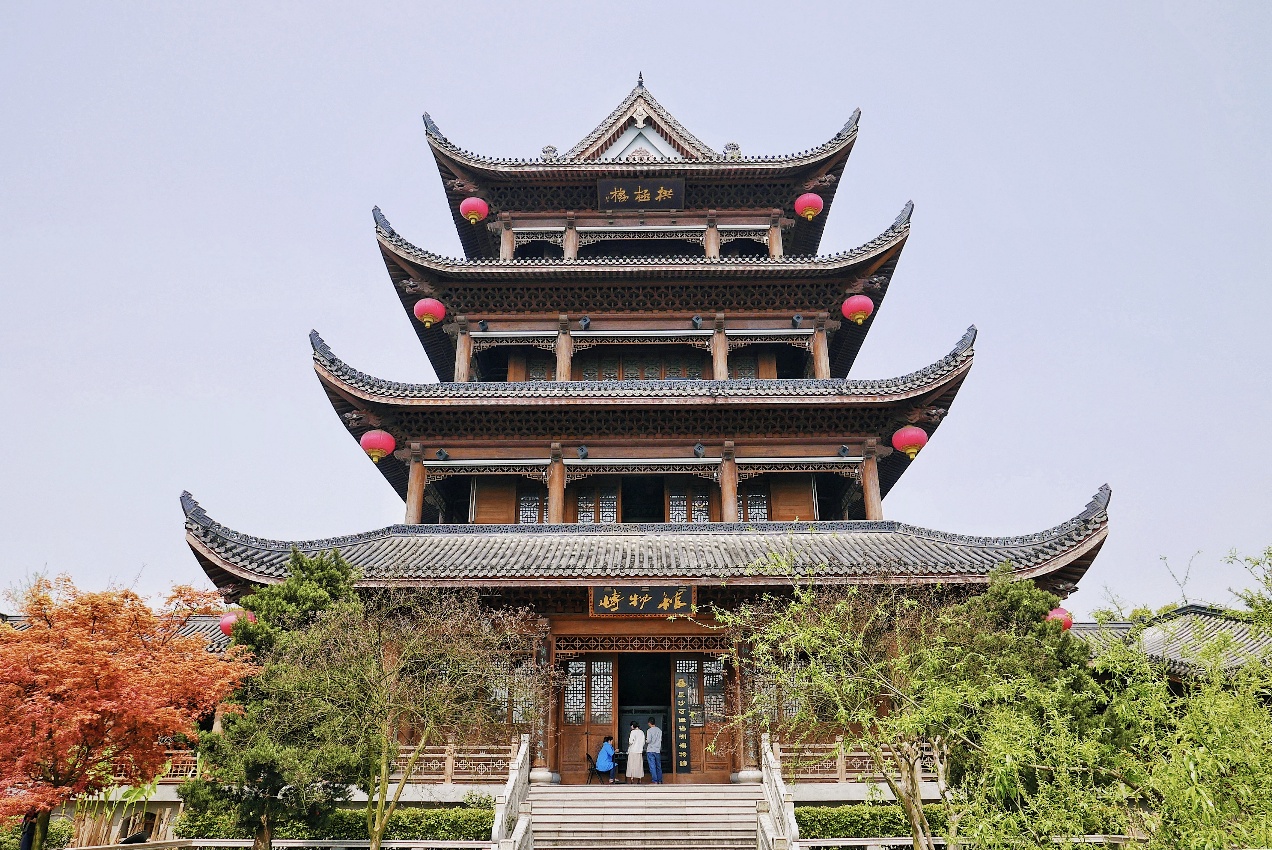 Changsha Kejia Museum Pavillion