President of Our Company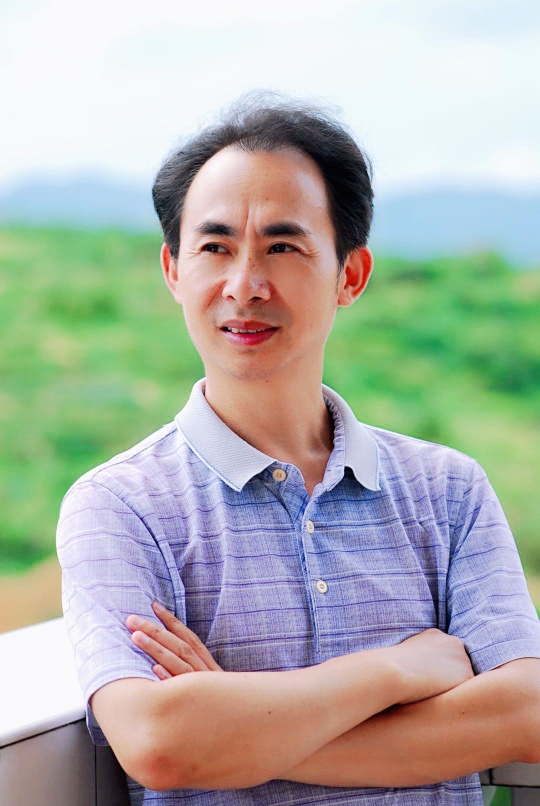 Dr. Zhu Ming, the English translator of The Medical Classic Of The Yellow Emperor.
The chairman of Tcmtreatment and Ohmygod.group.
The president of Zhongfang Pure Chinese Medicine Hospital.
The director of Gaoqiao Chinese Medicine Clinic.
Any freind could contact with our President Dr. Ming directly by Wechat. Please click here to download Wechat and scan the following QR code to add Dr. Ming.